In 2008, our founder, Andrew Smith, decided to start Go Play Brisbane with three simple goals:
To connect local gamers to each other
To invite new people to the hobby
To have fun.
In that regard, nothing's changed. But this year we are bigger and better than ever – a claim we can make every year because each year we have evolved to bring together more gamers than before to play more games than ever.
Since we began a decade ago, we've run games in the big systems like Dungeons & Dragons and Vampire. We've run games in indie systems like Fiasco and FATE. And we've even run playtests at Go Play for locally designed game systems that have gone on to become published games.
At Go Play, we bring together some of the best GMs in Brisbane … and they always bring their A game. The variety and creativity of the games on offer humbles us every year. 
Go Play brings together players who love to roleplay and puts them in the one room to create some incredible adventures. The happy, creative vibe in the room is palpable. We're proud to say that many a weekly gaming group has been born at Go Play!
We create opportunities for first timers and for people who've roleplayed all their lives. And we mix these groups together so they can learn from each other, collaborate and have fun.
We're committed to running this convention free of charge. Regardless of your financial situation, we want Go Play to be accessible to you.
And we always remember to have fun!
Our conventions are filled with laughter and cheers. And we always go to the pub afterwards to share war stories and hear about the games we didn't get a chance to play.
---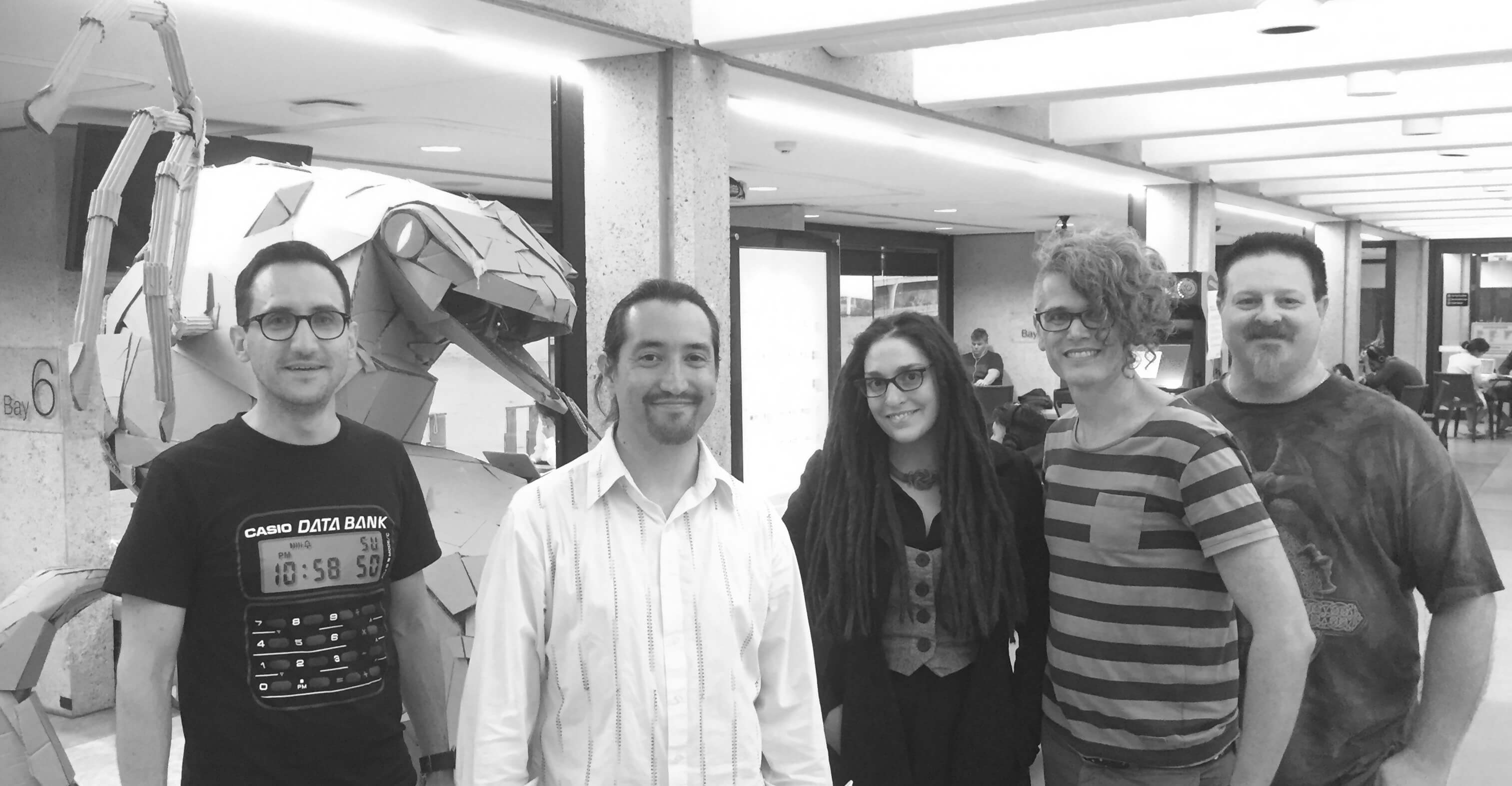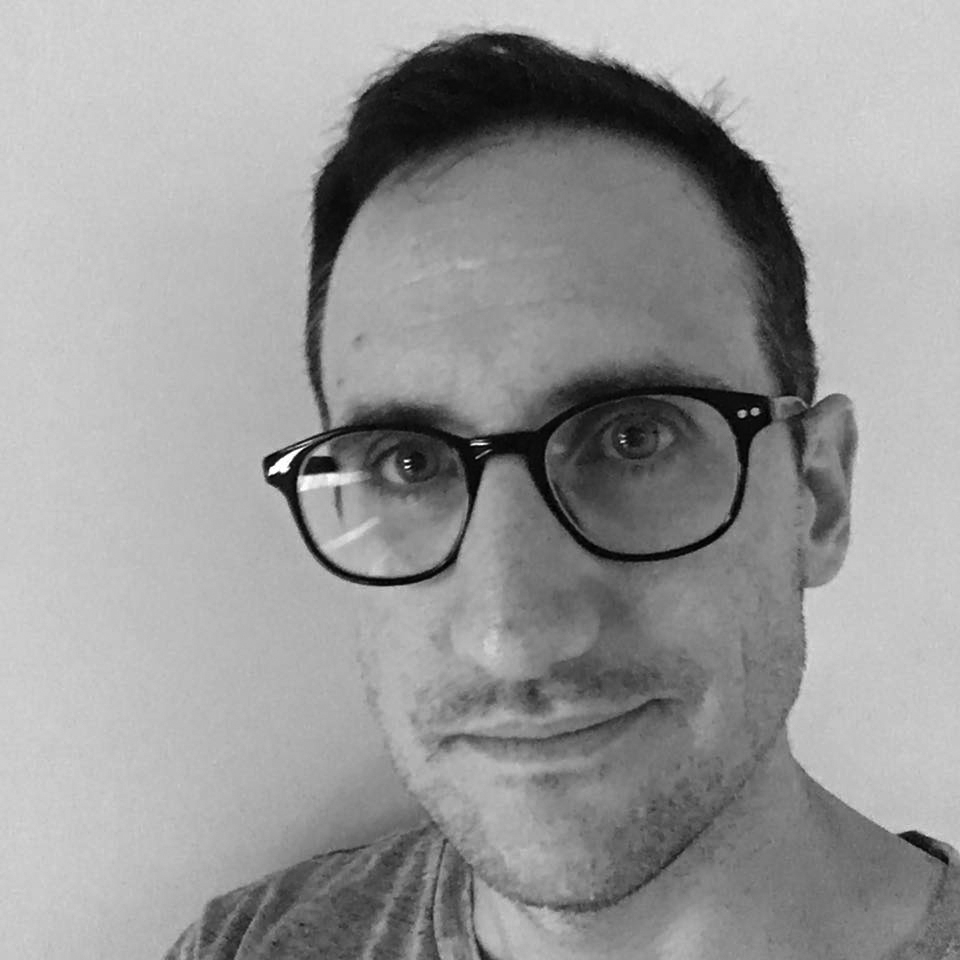 ---
Andrew is the Allfather and creator of Go Play: our founder and current organiser.
He's also the friendly face (and typing hands) at the end of the Go Play emails and newsletters.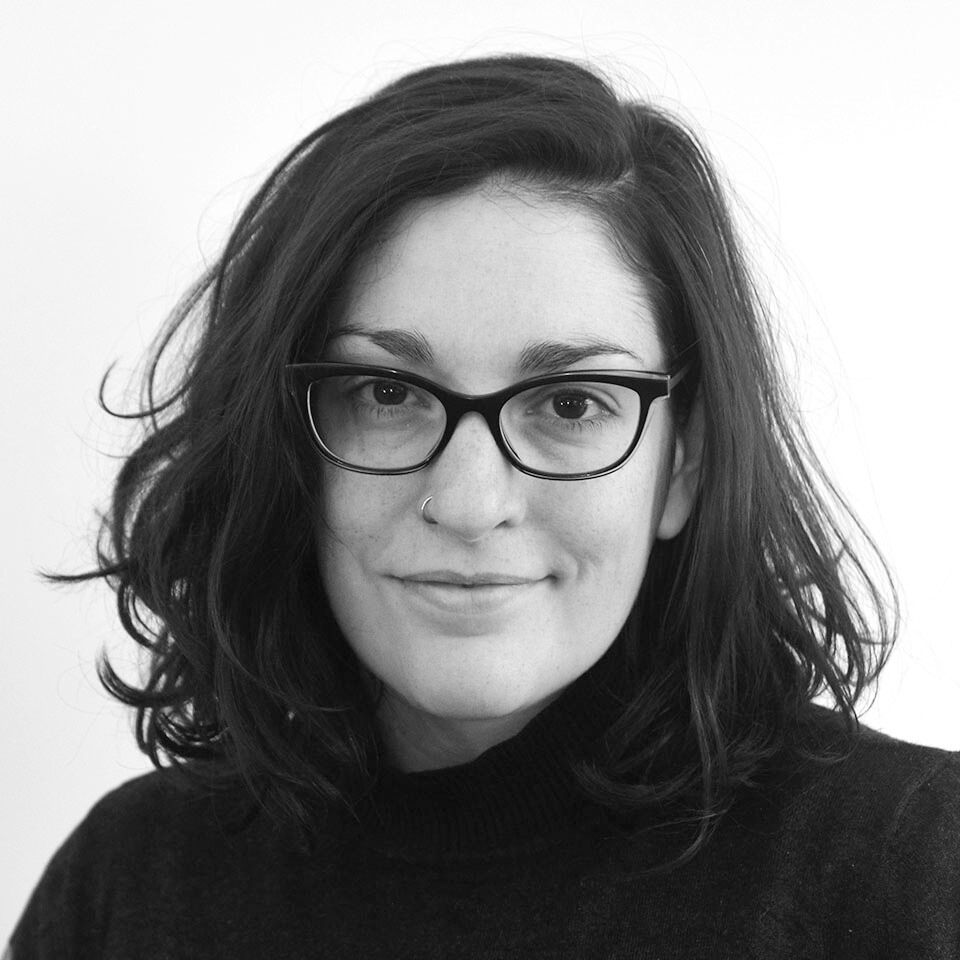 ---
Nadia puts the "heart" in Hearth Warden.
She is also our mistress of the grapevine and wender of tales, keeping us all in the loop as Go Play's social media coordinator.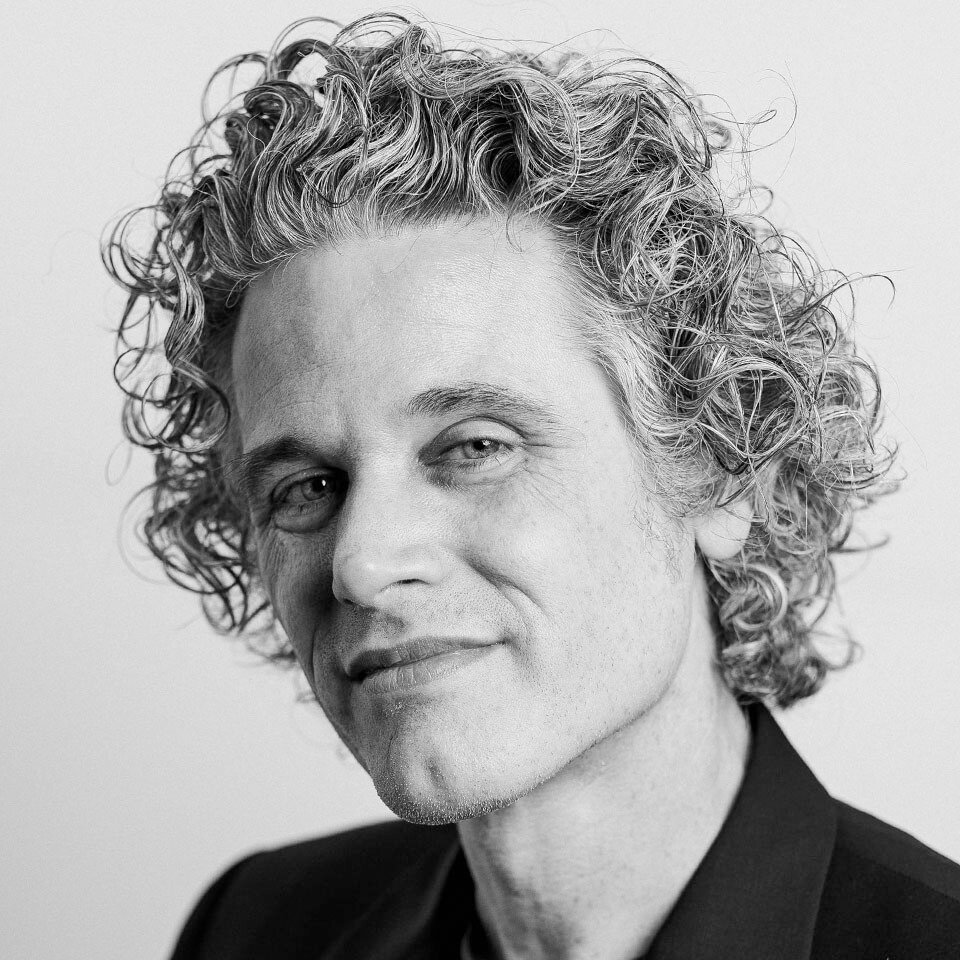 ---
John harnessed his uncanny design powers to create our shiny new Go Play logo. He uses his brand strategy and storytelling powers to help organise, run and promote Go Play.
Before he handed the baton back to Andrew, John organised Go Play Brisbane from 2012 to 2015.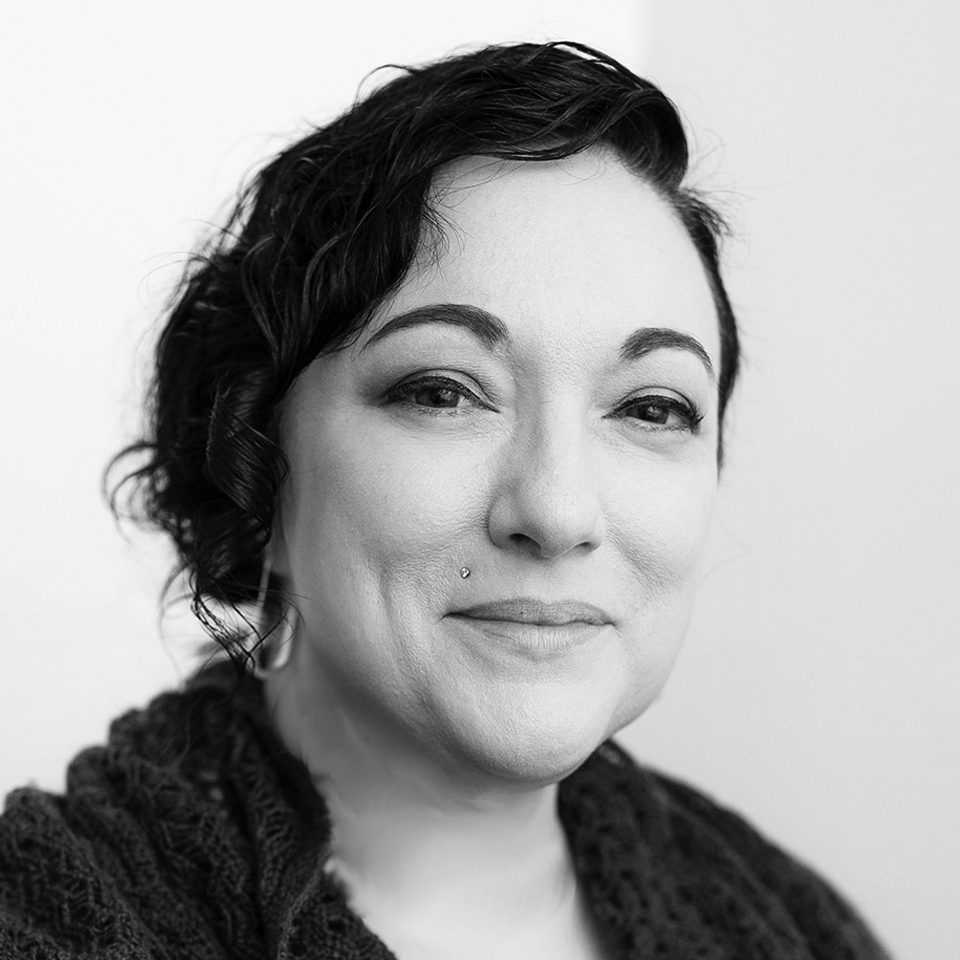 ---
Leith is a creative / storyteller who uses her powers for good to design, write, build and maintain the Go Play website ... our portal to communicate with our players.
She's helped secretly in the background since 2012, but this year is visible.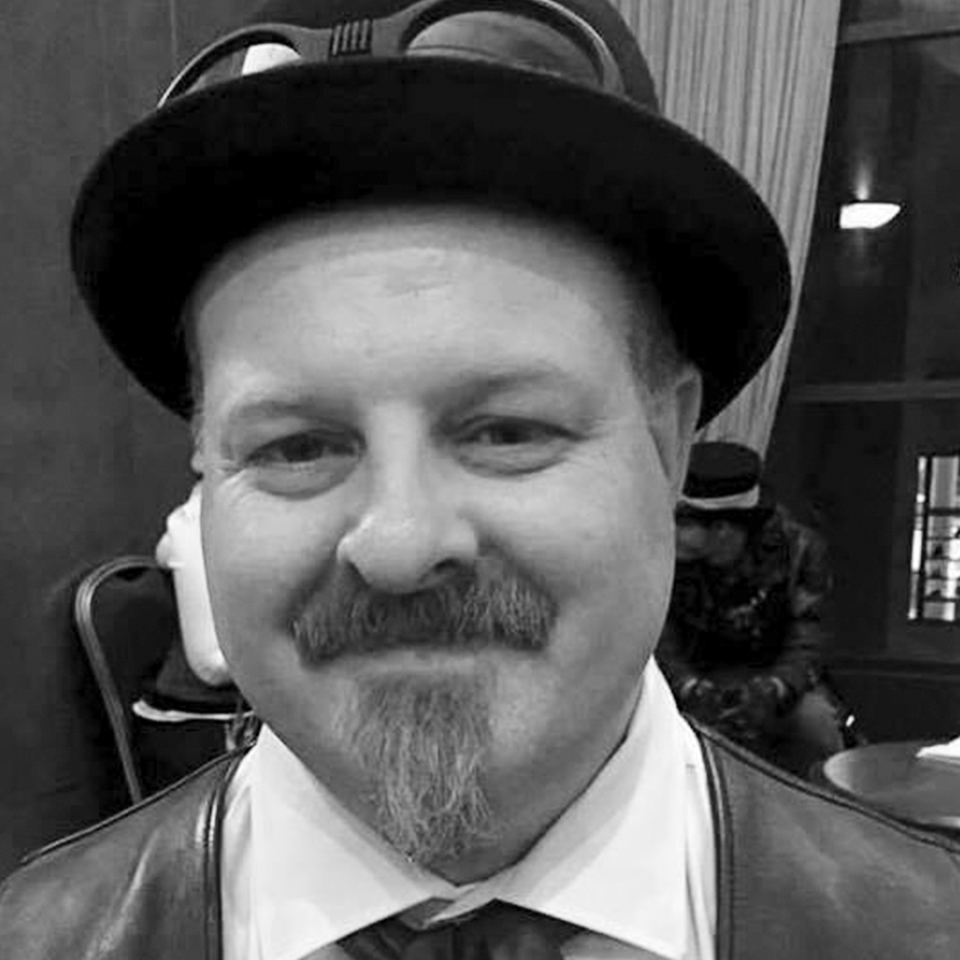 ---
Sly is our Master of the Schedule.
As the keeper of spreadsheets, he defends us from chaos by artfully linking up players with GMs.